Top 10 TRADITIONS and RITUALS of an Irish-American family
4 min read
From Irish music to Claddagh rings, here are some of the most important traditions and rituals of an Irish-American family.
Irish Americans are very proud of their heritage, so they firmly believe that keeping Irish traditions alive and well is essential.
 It is common for grandparents and parents with Irish heritage to pass these rituals and cultural aspects to their loved ones.
To this day, Irish-American families embrace many, if not all, of these valuable life lessons that connect them to their ancestors. So, let's look at the top ten traditions and rituals of an Irish-American family.
10. Irish literature – keeping Irish heritage alive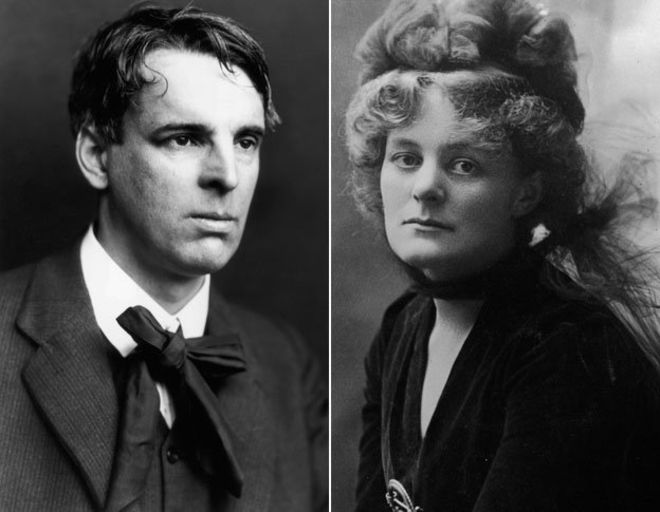 One of the top things that Irish American families love to do is to keep Irish literature alive and well within their families.
Many love to read books and poems from famous Irish literary greats such as James Joyce, W.B Yeats and Jonathan Swift and discussing them as a family is a beloved pastime.
RELATED: Top 10 best Irish writers of all time
9. Taking trips to Ireland – a bonding experience
Americans are among the top visitors to Ireland. Irish Americans make up many of the statistics since they are curious about discovering their heritage and visiting ancestral homes.
One of the top traditions and rituals of an Irish-American family is to visit Ireland together and explore their family history.
8. Claddagh rings – a symbol of Ireland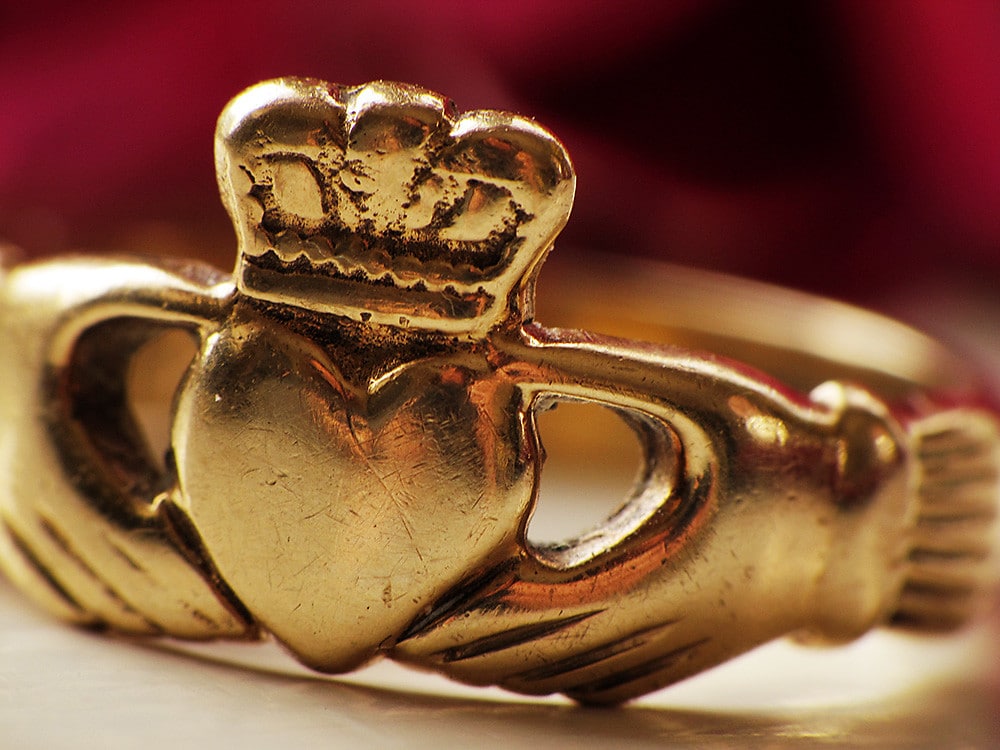 The Claddagh ring is a famous symbol of Irish heritage, not just worn by people in Ireland.
In fact, Irish Americans love to wear Claddagh rings to represent and show pride in their heritage, and it is common for family members to pass down Claddagh rings as important heirlooms.
7. Faith – a connection to Ireland
Irish Americans have a strong sense of faith, and this is one thing that keeps them connected to their heritage is their faith, which often means visiting mass together.
Irish immigrants to America were a mix of Protestant and Catholic, so each family had its traditions related to their religious beliefs and customs.
6. Listening to Irish music – one of the best features of the Irish culture
If there is one thing that distinguishes Irish Americans from others, it is their love for music and traditional music sessions.
Irish-American families often host gatherings where they play music together or enjoy live music sessions at Irish cultural venues, an important tradition.
5. Eating Irish food – a love for the cuisine
One of the top traditions and rituals of an Irish-American family includes enjoying traditional Irish meals together.
Many love to enjoy Irish stew, soda bread, bread and butter pudding, and bacon and cabbage as a family since food is a pivotal part of Irish culture and brings people together.
4. Irish wakes – a celebration of life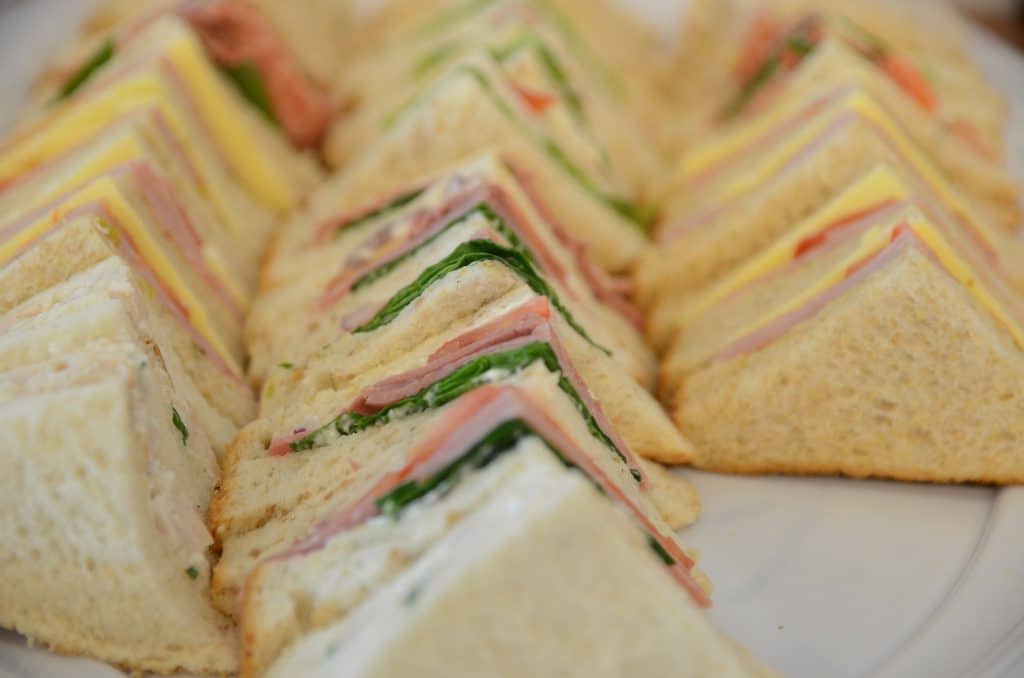 If you know about Irish culture, you will know that an Irish wake is about celebrating life rather than mourning.
This tradition involves drinking, dancing, singing and socialising, which is something that Irish-American families like to do to keep traditions alive and celebrate loved ones.
3. Family gatherings – a support system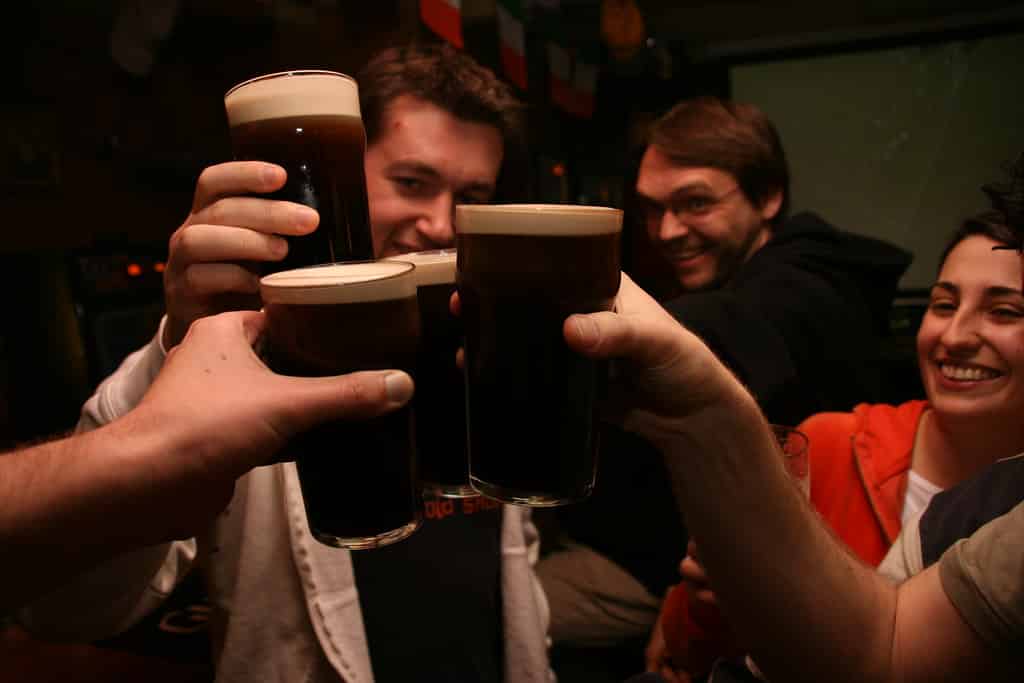 Family is an integral part of Irish culture, and this is one of the top ten traditions and rituals of an Irish-American family since family comes first.
Family gatherings are standard practice in households of Irish-American families, and they generally have larger families than people from other backgrounds.
2. Working hard – a tradition of Irish immigrants
Yes, working hard is a trait that has been instilled in Irish Americans since their ancestors arrived in the USA.
Irish people were known for their hard work and were integral to building modern-day America. Irish Americans are dedicated to working hard to achieve their goals and building solid character.
1. St Patrick's Day celebrations – a way to celebrate Irish culture
Irish Americans take St Patrick's Day very seriously, and they will often get together with the local community or come together as a family to get involved in celebrating the event.
In fact, St. Patrick's Day parades are one of the things Irish-Americans do better than those born in Ireland.
As well as this, they are quite often a part of many other Irish events and organisations, which brings about a strong sense of community.
RELATED: The top 10 best St. Patrick's Day parades in the USA
While there are plenty more traditions and rituals of Irish-American families, these are some of the ones that stand out.
There is no doubt that Irish Americans hold a strong sense of cultural identity with the land that their ancestors hailed from, and keeping these traditions alive is as important to them as anything.
If you're looking for the perfect souvenir for an Irish-American relative in your life, check out our awesome range of t-shirts here.
link